Quattro Seal.
Save Carbon. Protect Budgets.
Increasing the Airtightness of Buildings Drives Down Heating Demand
Are you facing financial pressure from rising energy costs ?
Are you working to net zero carbon ?
Are you looking to prevent wasting energy ?
DRAUGHT DRIVEN PROBLEMS – WE HAVE THE CURE
A Robust Sealing System for Preventing Air Infiltration In Buildings
Applications
Works on any fabric
Any shape & style
Will fill gaps up to 25mm
Choice of colours
All windows operate as before sealing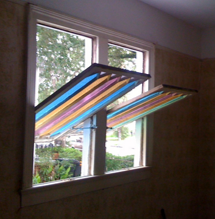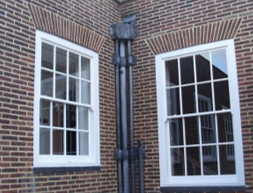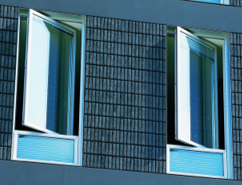 Applied in liquid form and it deforms to fill the gap exactly giving you bespoke gaskets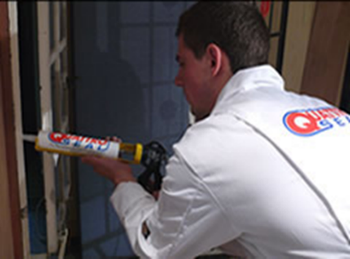 Increasing air tightness prevents air infiltration and eliminates wasted energy.
Typical Problems In A Leaky Building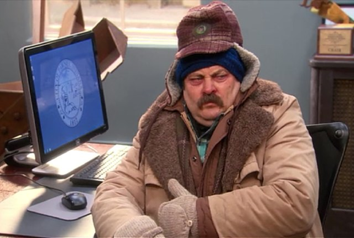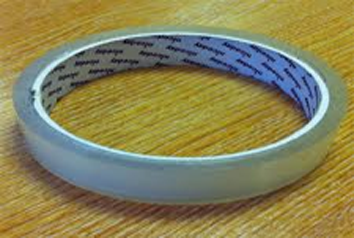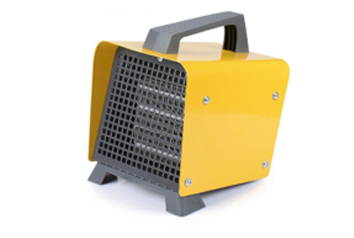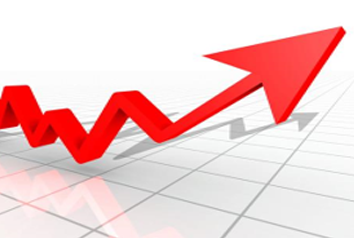 Benefits from increased Airtightness
Substantial Energy Savings – (BRE) up to 27%.
Faster warm up times and longer heat retention.
Increasing air tightness eliminates wasted energy.
Boilers fire up less frequently using less energy and prolonging their life.
Reduced complaints with positive outcomes for productivity.
A warmer environment has positive outcomes for health.
Increasing air tightness improves sound proofing up to 10db with positive outcomes for concentration.
Reduction in cleaning and less use of environmentally damaging products.
Minimum Lifetime Measure 15 years as verified by Ofgem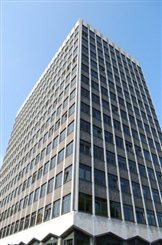 We also treat –
Frame to wall gaps
Under Sills
Short Glazing
Glazing Bars
Loft Hatches
Around Exit Service Pipes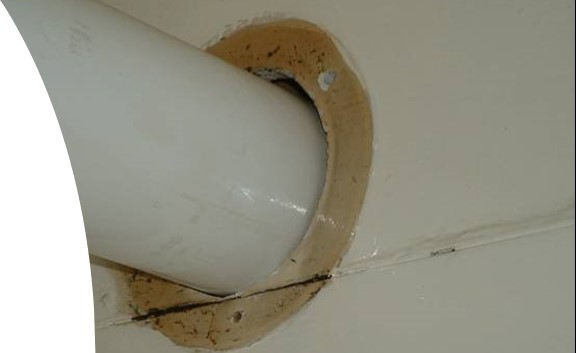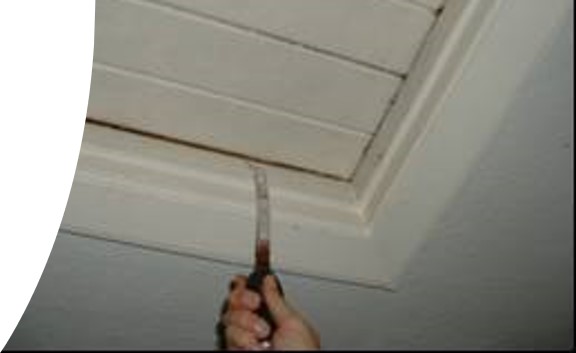 When it comes to the install its a no mess no fuss installation
Best of all we offer a 24/7 service at no additional charge
Energy Management Companies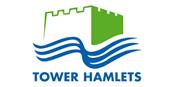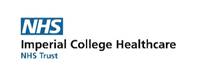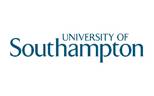 The Energy Savers named as winners of Wates and Lloyds Banking Group Sustainability Innovations Competition
Protecting our heritage
Quattro Seal is recognised by English Heritage as it is a fully reversible system, and has been used in many hundreds of UK listed buildings.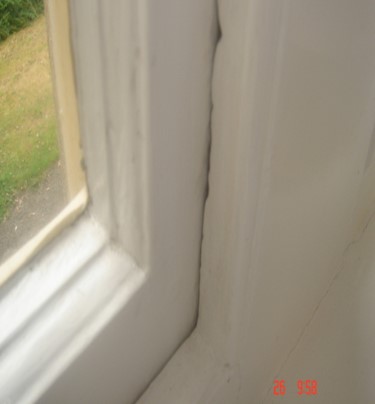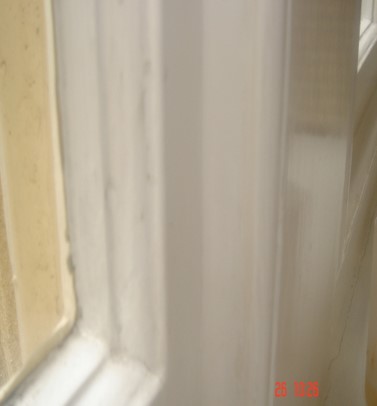 Some of our installations since 1991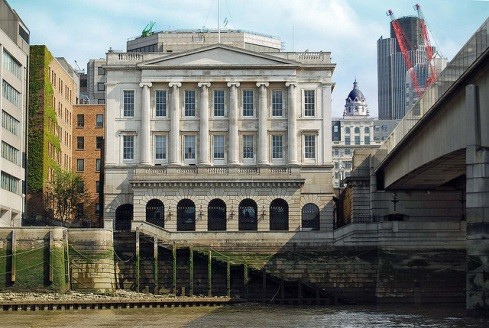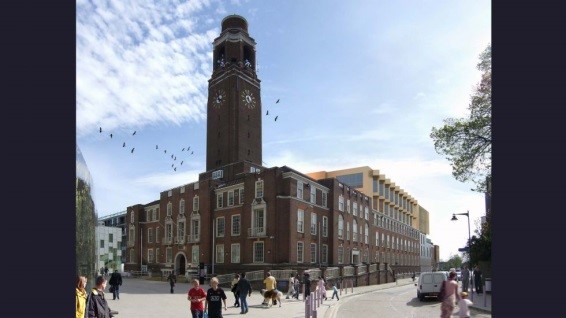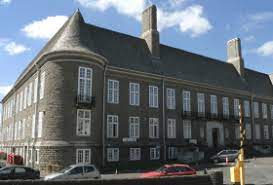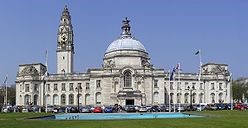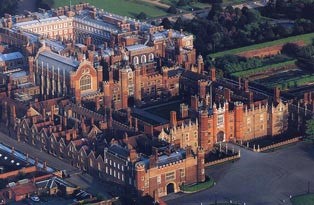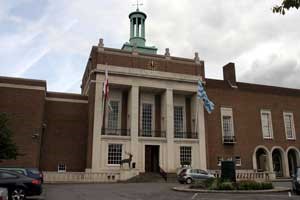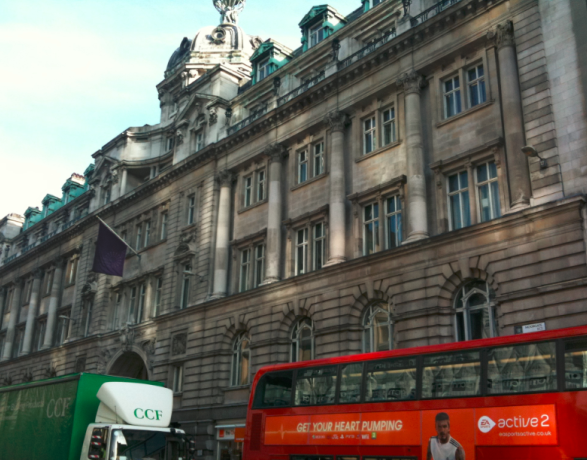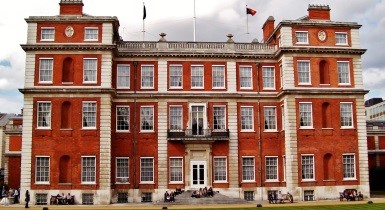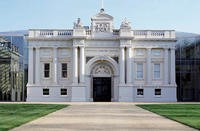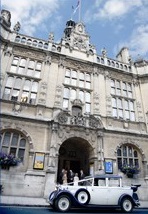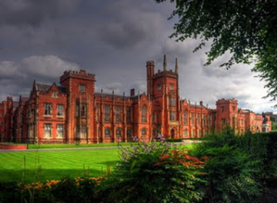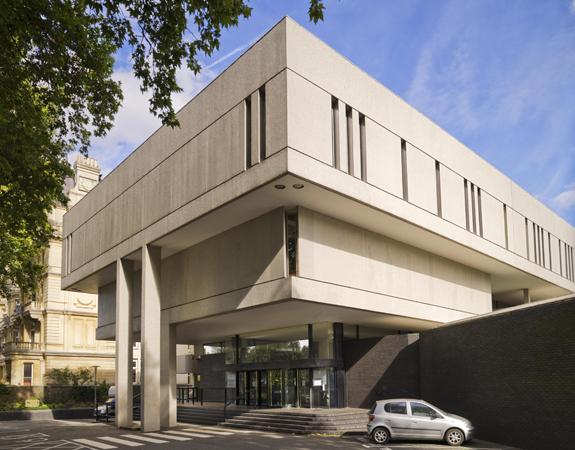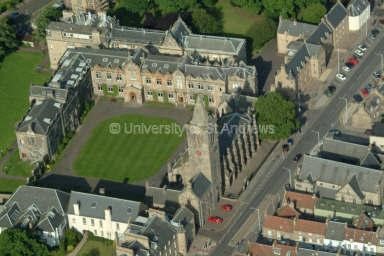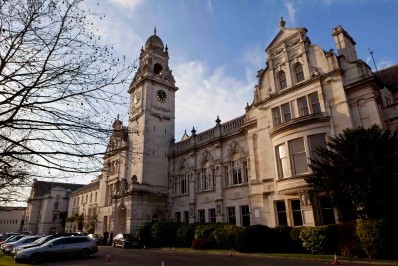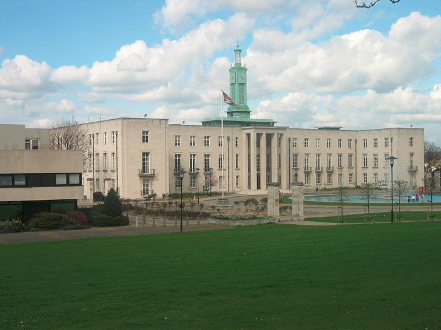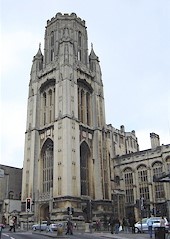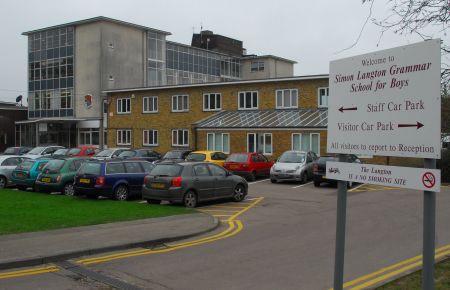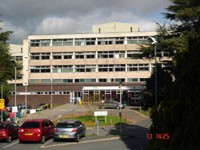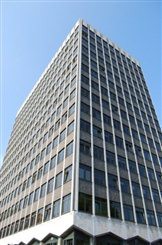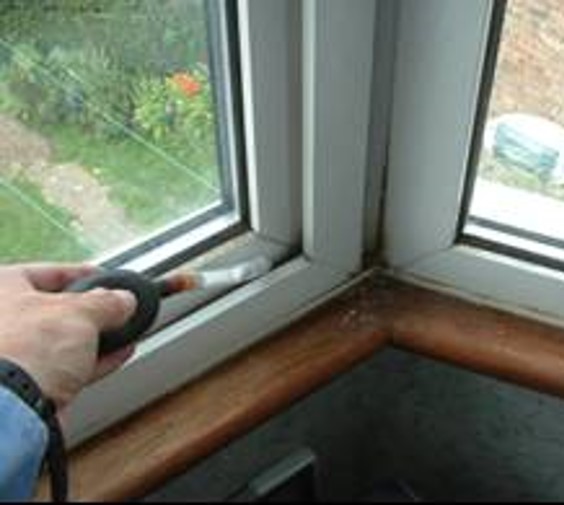 Leaky UPVC
We create new seals to give you a better standard of performance.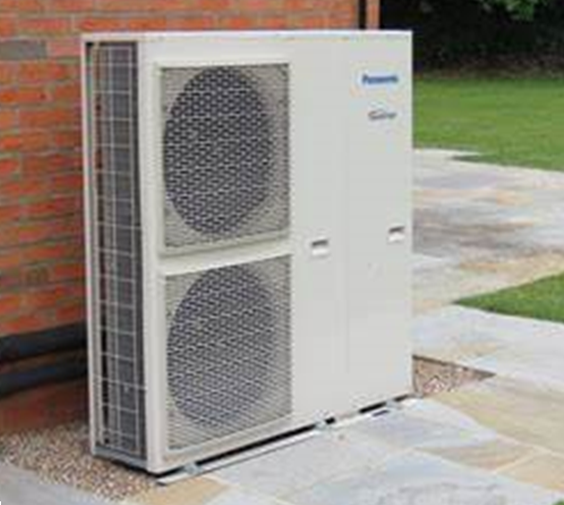 Heat Pumps
HEAT Pumps under performing
Quattro Seal a fast effective solution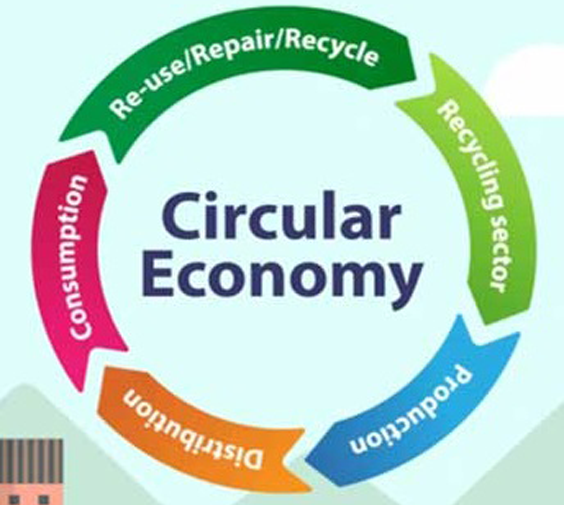 Supporting a Circular Economy
Sharing, leasing, reusing, repairing, refurbishing and recycling existing materials and products as long as possible.
1996 BRE test at BRE HQ – 53% reduction in air changes which equated to a 27% energy saving
2004 BRE test at Wymott Prison – 80% reduction in air changes which equated to a 25% energy saving
BRE for EEC2, (later CERT) on domestic properties which showed 2.3 times the energy saving of traditional methods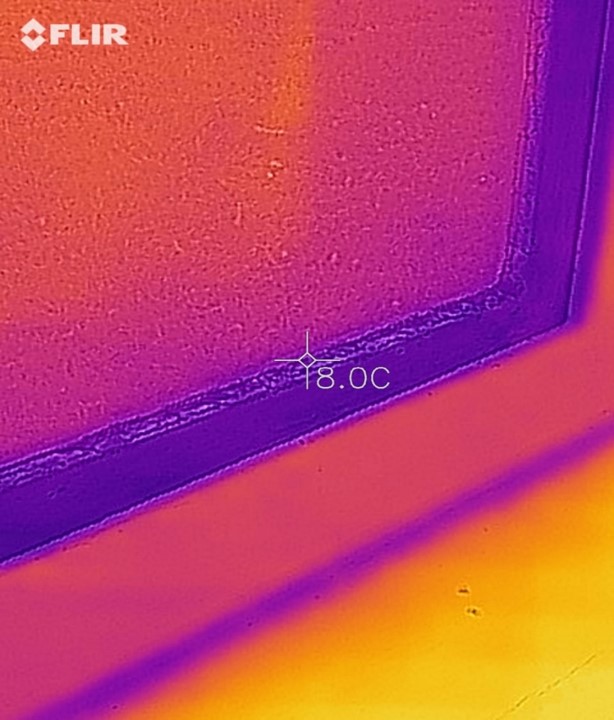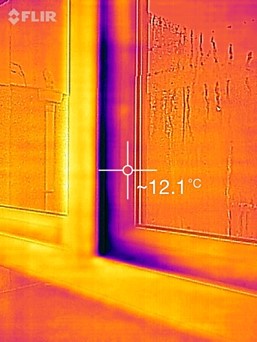 Funding
Salix – Many of our clients have used Salix to fund their energy saving projects since its inception.

With the transformation in the market we are now being tagged into many decarbonisation schemes where Quattro Seal has been used to bring down the cost on what it costs to save a tonne of carbon.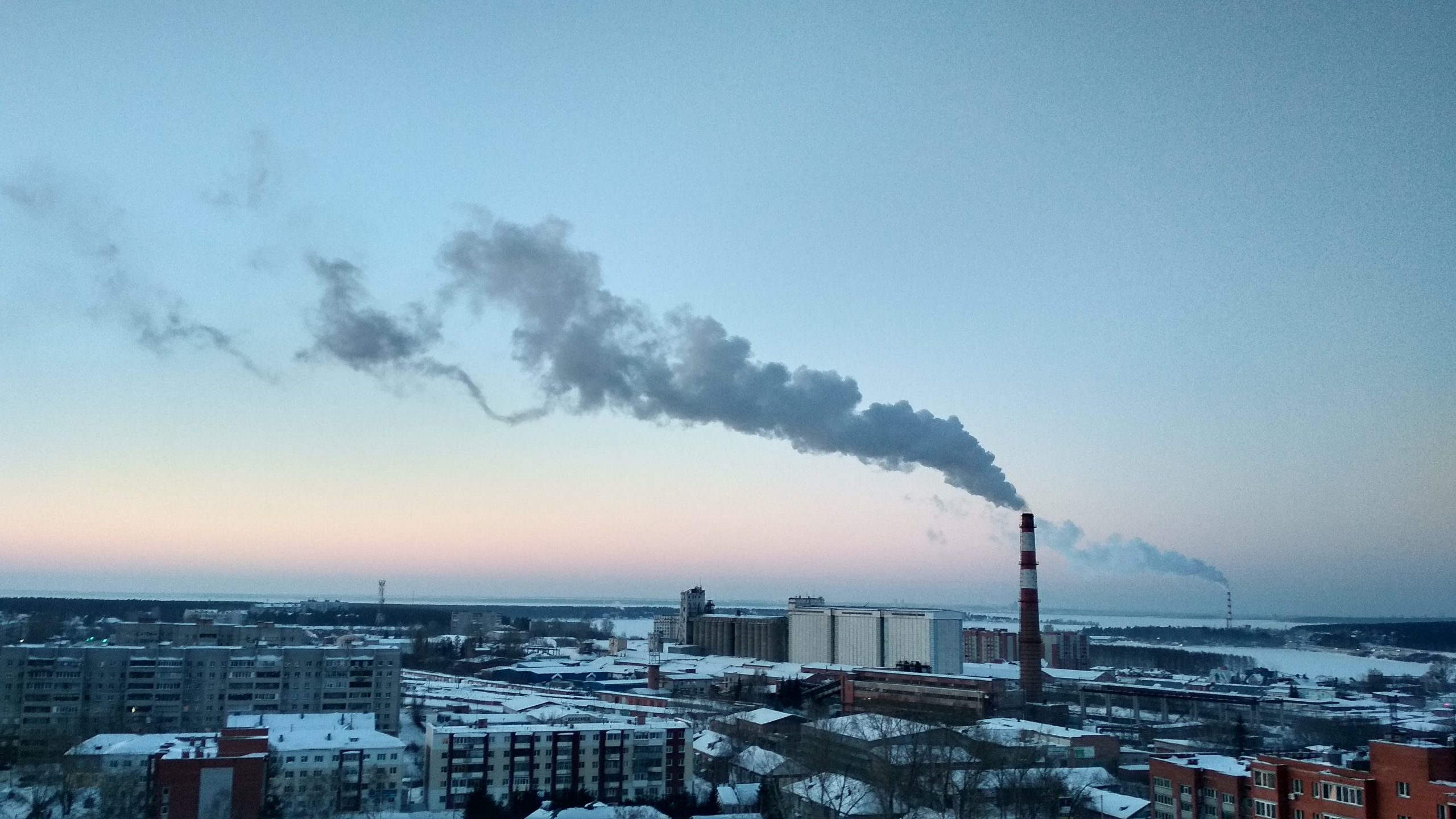 Contact Us
Want more information or want to request a survey? 
Energy Savers Ltd  (Reg 1991)
Head Office – 01624 844365
Mountain View Innovation Centre
Jurby Rd, Lezayre
Ramsey
Isle of Man IM7 2DZ
Nationwide Cover